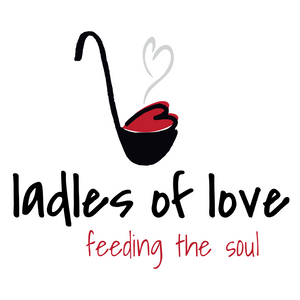 Ladles of Love is an extensive community project dedicated to feeding hungry people. Their soup kitchens feed the homeless of Cape Town every week while other projects provide food to struggling schools, students and communities.
Nomaste will use your donations to once a month purchase a bulk supply of veggies for Ladles of Love to use in their initiatives.
For more information go to www.ladlesoflove.org.za/.