Nourishing Cape Town with fresh, seasonal certified organic produce.
You can order one of our harvest boxes or simply create your own box by selecting individual items.
Our deliveries run every two weeks.
We have a great selection of locally sourced organic certified fruit & veg as well as Karoo lamb of origin and pasture raised meats.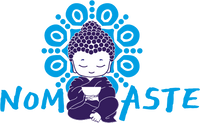 Eat Well. Be Well.