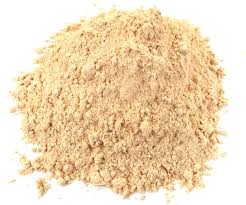 Did you know? 
Maca is a plant native to Peru and is also referred to as Peruvian Ginseng. 
The main edible part of the plant is the root, ranging in several colours from white to black. 
The taste has been described as earthy and nutty. Great is smoothies or breakfast bowls.